Home Slide 1
Our Corporate Property Insurance...
...caters for the specific cover requirements of clients with major assets values
Home Slide 2
Focused on unique expertise and technical excellence to make a difference!
SPECIALIZED – AN INTRODUCTION
Most of us get it! Your house and other possessions probably won't get incinerated by a sudden fire but if it happens, you will be glad you paid a premium for the benefit of an insurance pay out. Without it you are in lots of trouble… We exist for unlikely and probably far-fetched, but potentially catastrophic events (financially crippling)!
The point of insurance is to safeguard you when things go really, really wrong.
'Just in case' – You may never need us, but the day you do, you will be glad you had it… Nothing but the very best for our clients [independent intermediaries] Through our energy and passion in all that we do, we are committed to become a solution to your problems through our relentless pursuit of excellence. We see ourselves as people changing insurance for the benefit of our customers, independent retail brokers and agencies.
We do this through:
Our Corporate Property insurance offering caters for the specific cover requirements of clients with major assets values. We cover large industrial and commercial risks, including parastatals, multi-national corporations and mining operations.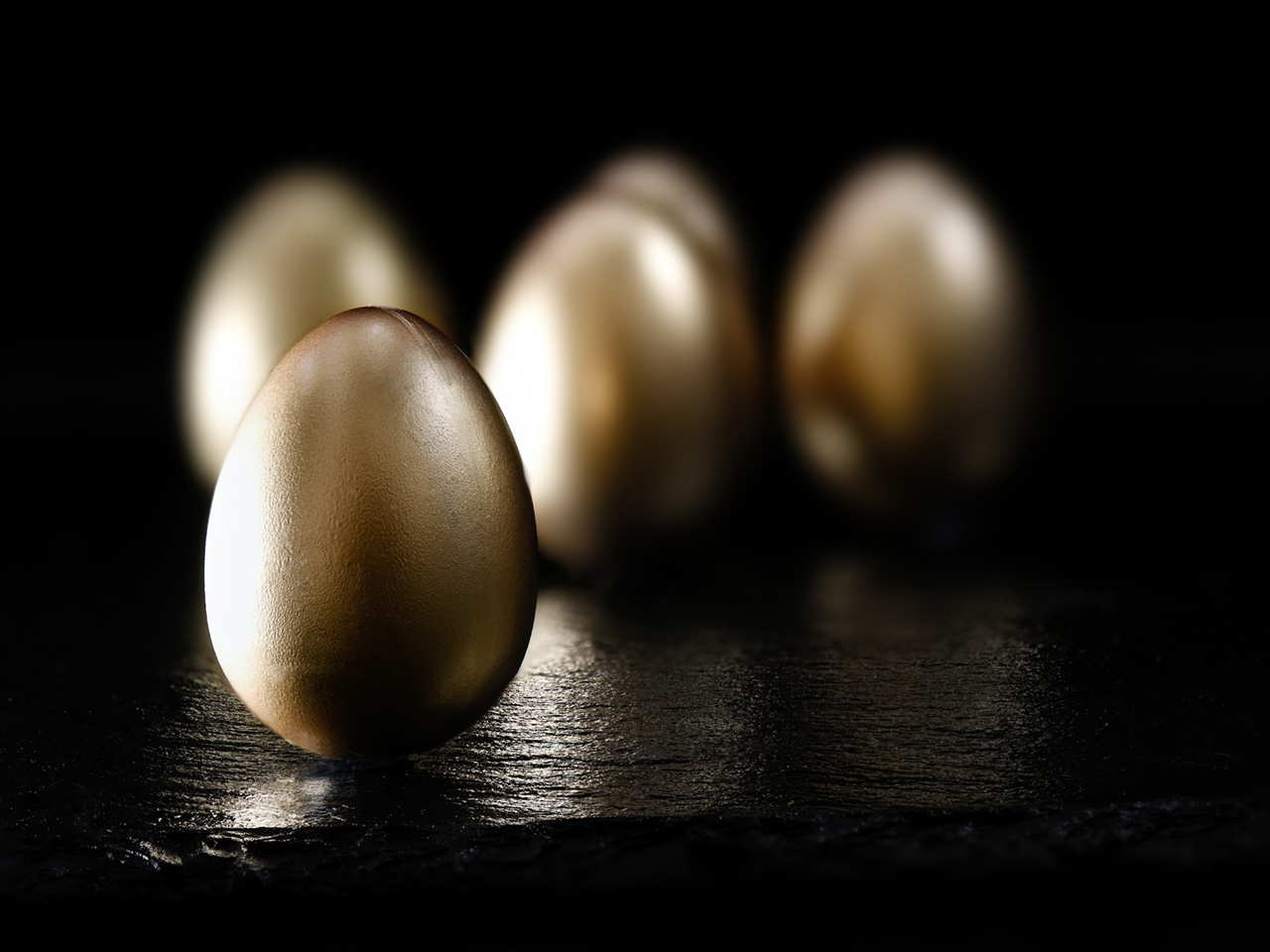 Personal Insurance Products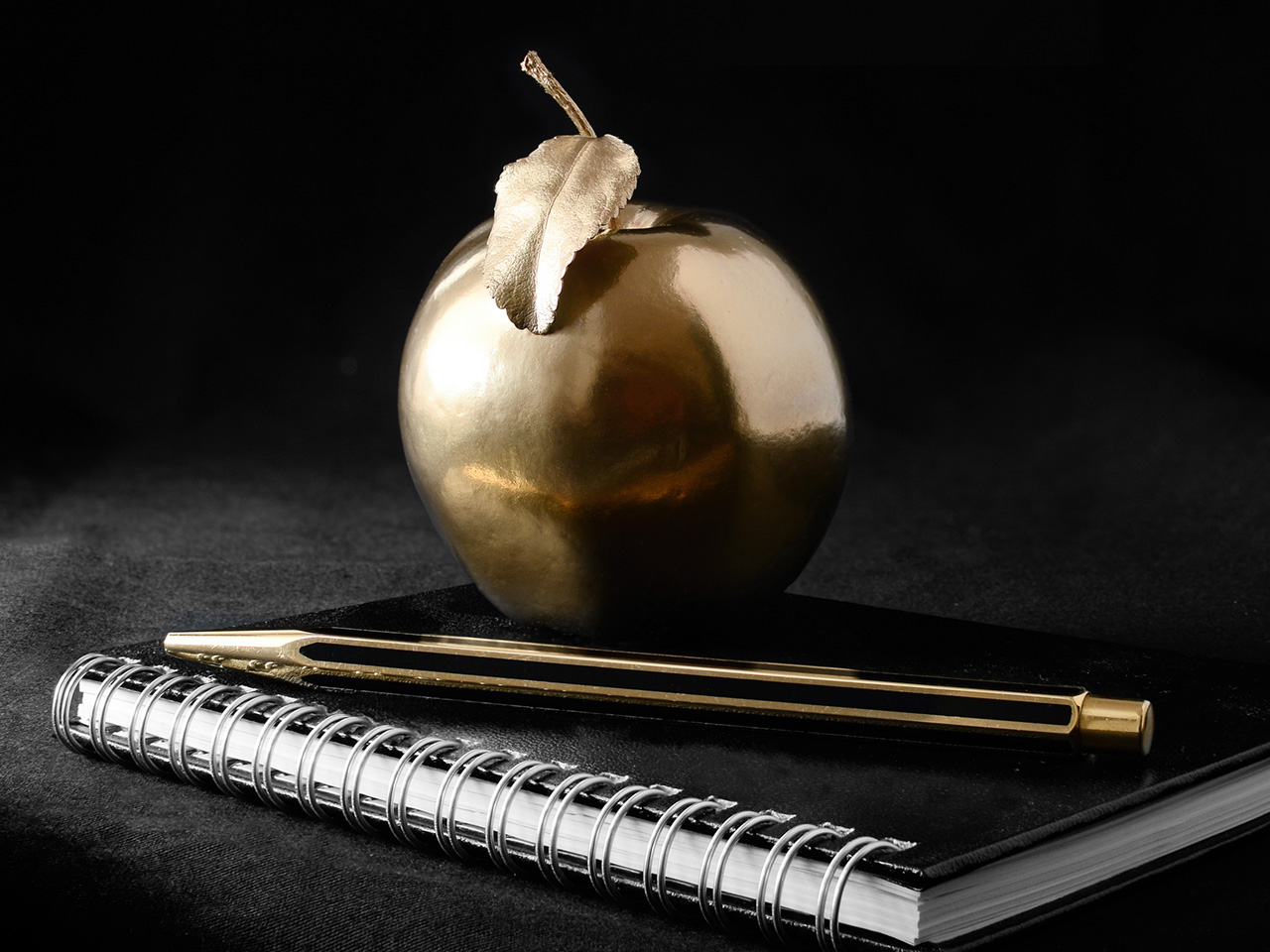 Corporate Insurance Products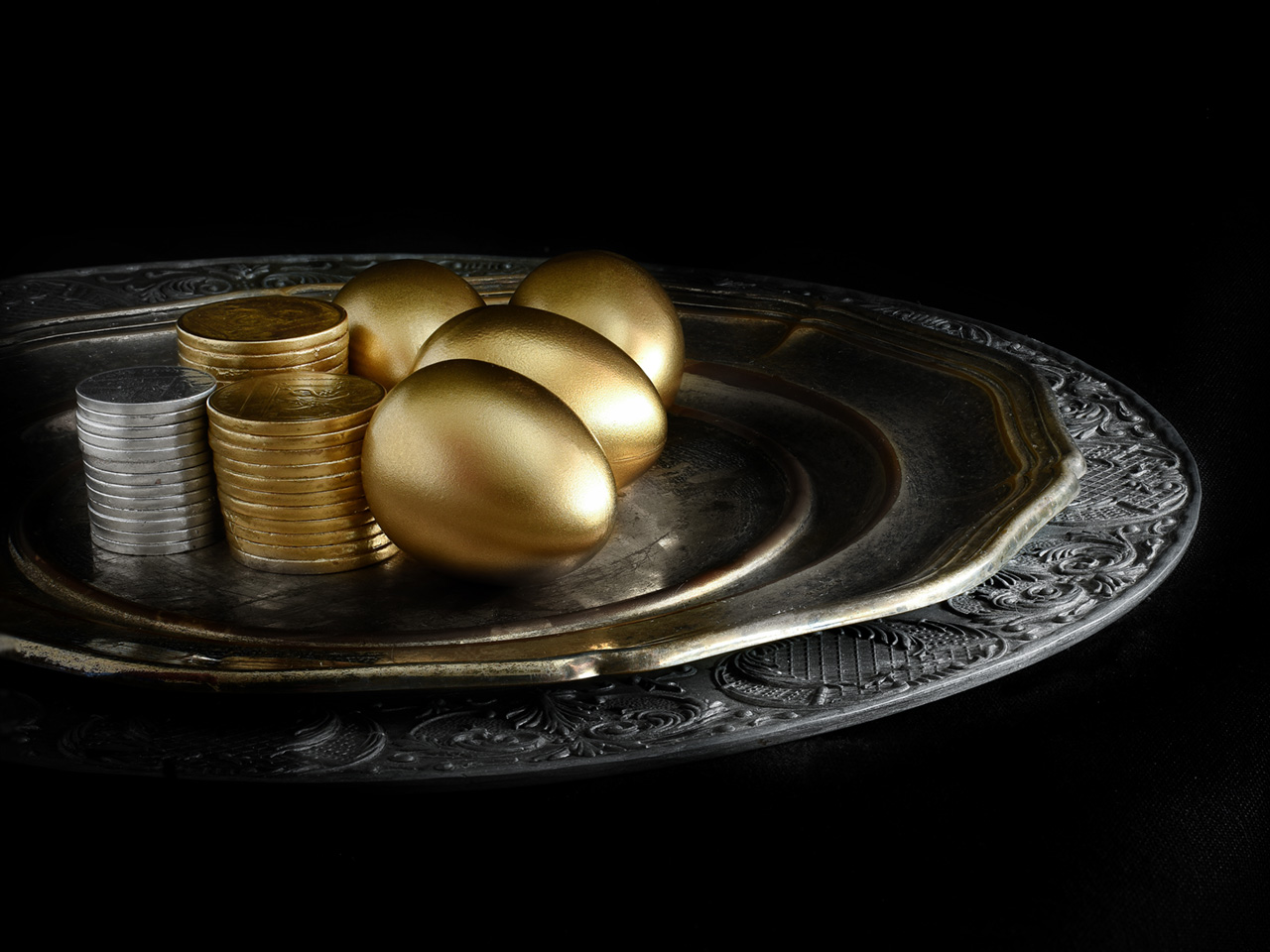 Bespoke Insurance Products
The Moment of truth for any insurer!
We have streamlined our business processes to offer fast turnaround on claims. We strive to offer first class claims service through our efficiency and effectiveness in claims handling.