While the company's products focus is on the general insurance, our competitive edge is in service delivery to the network of independent brokers. Intermediaries are supported by a decentralized system with flat hierarchy, quick decision-making and underwriters with strong technical skills and business acumen. SIC does not operate any call centres – intermediary and policy holder relationships have a strong personal component with face-to-face contact.
Deliver personal service with a partnership approach
Quick time to market
Provide innovative products with a flexible approach to finding solutions
Provide deep expertise and relevant products that address specific clients' needs at reasonable costs.
Allow intermediaries to tailor their clients' cover to their business in a simple, cost-effective manner through a unique dovetailing of risk retention and the cover purchased.
Commercial insurance provides a range of options to suit specific business needs.
Heavy commercial vehicles Offers comprehensive cover to transport contractors.
Professional indemnity takes into account the unique risks of a profession to create cost-effective indemnity policies.
Sectional title provides an innovative product for the residential and commercial markets.
Engineering - provides packages of complete solutions covering every type of engineering related risk: Contract All Risks (CAR), Plant All Risks (PAR) or Erection All Risks (EAR), Single Project Professional Indemnity Covers.
Marine manages the risk of loss or damage in the maritime shipping industry.
Travel insurance - simple and cost-effective insurance for any type of traveller.
We are backed by Africa Re, one of the leading reinsurance companies in Africa, and Western National Insurance Company; Western is owned 60% by the PSG Group [a leading South African independent financial services group focusing on wealth creation and preservation, asset management and insurance solutions for enterprises and individuals] and 40% by Santam [one of the largest general insurance groups in Africa]. Access to requisite skills and operational support guaranteed!
We put people first; what can we do to make this client's business outlook better, easier and continued prospects more protected. We use this philosophy when we develop our specific offerings; our products offering are designed around our clients/brokers. We ask your broker what you need and then use our unprecedented support and technical expertise to address your needs adequately and within reasonable costs.
The Moment of truth for any insurer! We have streamline our business processes to offer fast turnaround on claims. We strive to offer first class claims service through our efficiency and effectiveness in claims handling.
We are able to identify opportunities or threats to clients and, in turn, offer tailor-made solutions in order to mitigate those risks. The basis of our seamless insurance solution is that it covers all bases of insurance via a one stop shop – the client does not have to deal with a number of different insurance parties and risk gaps in cover. At SIC we provide insurance that leaves little room for doubt.
SPECIALIZED BOARD MEMBERS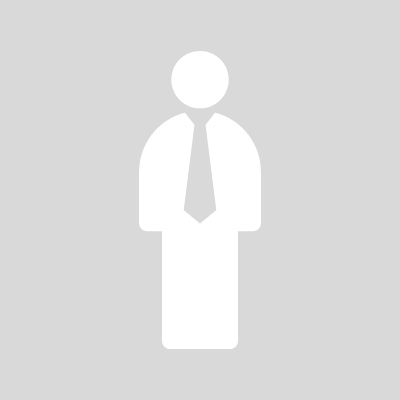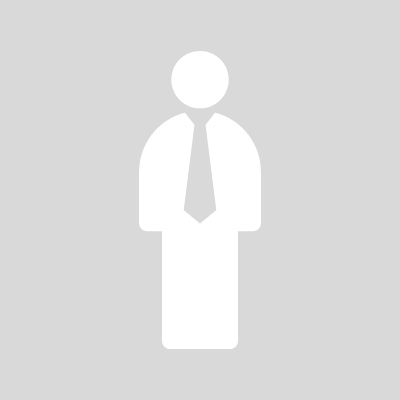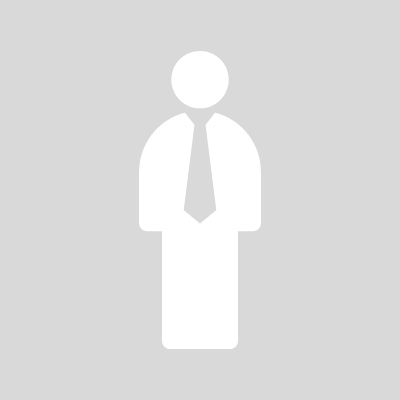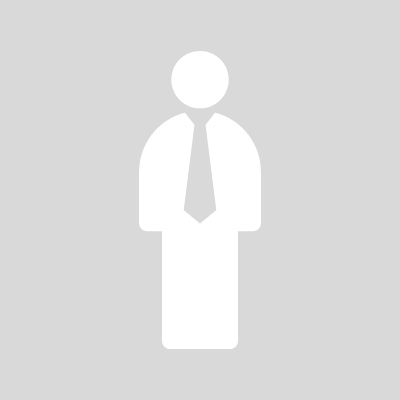 TREATING CUSTOMERS FAIRLY (TFC)

A SIC-specific project is being set up to incorporate TCF in operational processes and decision-making thereby ensuring entrenchment of TCF in the company's culture and day-to-day activities.